Ready To Repair Your Wine Chiller and Wine Fridge
Wine is the toughest item to store among alcoholic beverages. If you are a wine enthusiast, a Wine Chiller is a convenient way to cool and store wine. Wine Chiller allow you to store your bottles in the perfect temperature so they can age properly. When your Wine Chiller isn't chilling correctly, you won't have to buy a new Wine Chiller or replace your expensive wine collection if you contact our Wine Chiller Repair Service. We will send a Wine Chiller repair technician to your house to fix the issue, provide a quote and order parts if necessary.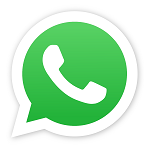 Book Appointment
Book a Wine Chiller Repair appointment with us through the WhatsApp. We will get back to you within an hour.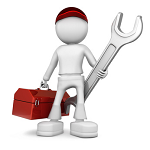 Repair Wine Chiller
Our technician will visit your place for inspection and repairing of your Wine Chiller. All repair fee are transparent.
Post Service
For every Wine Chiller Repair Service, we will provide a warranty. Do contact us back if you have any questions.

Wine Chiller evaporator is faulty
If the Wine Cooler evaporator fan is broken or bent, you would need to replace the Wine Cooler evaporator fan entirely. However, if the problem is with ice in the element, you can just fix wine chiller by melting the ice.

Wine Chiller condenser fan isn't working
If the wine cooler condenser fan isn't working, it could be caused by debris in the Wine Chiller and thus cleaning all the dust can help the fan to start spinning. If that doesn't work, you will have to replace the fan.

Wine Chiller compressor problems
If the compressor breaks, the wine cooler will stop working entirely. You may have to replace the wine cooler entirely as the compressor is usually not sold separately. Contact us to check for available parts.

Wine Chiller capacitor for issues
We can check if the Wine Chiller capacitor is faulty by testing it with a multimeter. If the readings don't match what they should, then the capacitor is faulty and will need to be replaced.

Wine Chiller doesn't have power
If there are no power outages and the Wine Cooler still doesn't work, then you might need to check the Wine Chiller Breaker and Fuse. You would need to replace them if needed.

Wine Chiller thermostat has spoilt
We can check Wine Chiller thermostat by observing if the cooling unit continues to run after we open the door to remove a bottle of wine. If it does, then the thermostat might be broken and we will have to replace it.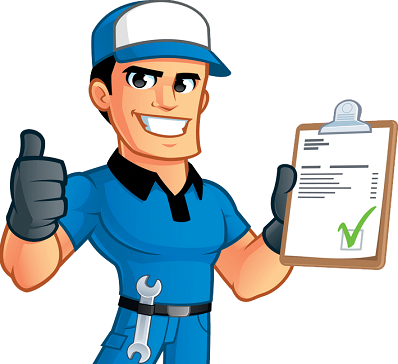 Improve
User Experience
Our aim is to improve user experience by providing outstanding Wine Chiller Repair Service. As a professional and certified Wine Chiller services provider, we promise to provide our customers with the exceptional quality repair services.
Our proffesional technicians will make Wine Chiller repair easy for you. We can guarantee a smooth functioning of Wine Chiller after repairing.
Professional Wine Chiller
Technician
We have successfully fixed Wine Chiller for hundreds of families around Singapore. We would assist you to resolve all your Wine Chiller issue and make this Wine Chiller repair journey as pleasant as possible for you.
Our engineers are both qualified and certified in technical areas. We are experienced and professional in providing highest standards of services to you.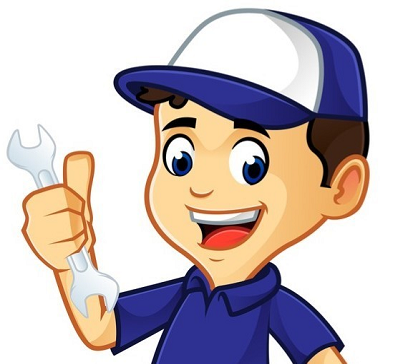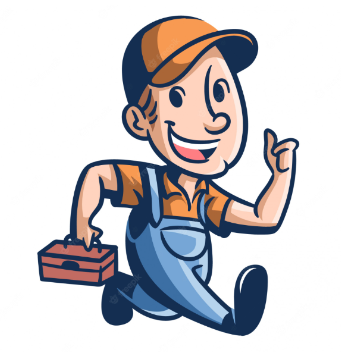 Repair All Brands of
Wine Chiller
We understand all brands of Wine Chiller problems in Singapore. This is because we have invested many years of practice and training in it. We will use proven methods and tools to check and repair your Wine Chiller.
Our technicians are licensed with years of experience to provide you a guaranteed satisfactory service.
Senior Home Maintenance Specialist came to fix my wine chiller. He was very professional, friendly and helpful.He did a thorough checking on the wine chiller and found out that the power PCB was the problem. He then helped to clean the dust accumulating at the back of the wine chiller.
He was responsive and prompt in scheduling the appointment. The technician that came to fix our wine cooler, he was courteous, knowledgeable and efficient. All in all a very pleasant experience - thank you!
Positive: Professionalism, Punctuality, Responsiveness Satisfying with this repair work! Service coming on time safety protection:wearing the mask during covid-19 Professional wine chiller repair
Their service in repairing my wine chiller was very professional and expeditious. Recommended
We're able to repair all
COMMON BRANDS OF Wine Chiller
IN SINGAPORE
Wine Chiller Repair Fee
Transport & Checking Fee
$60
Factory Item Checking Fee
$80
Second Item Checking Fee
Discount $20
*Promotion Now
Get in Touch
WhatsApp Wine Chiller Repair Service for no obligation quote and appointment.
Drop Us a Message